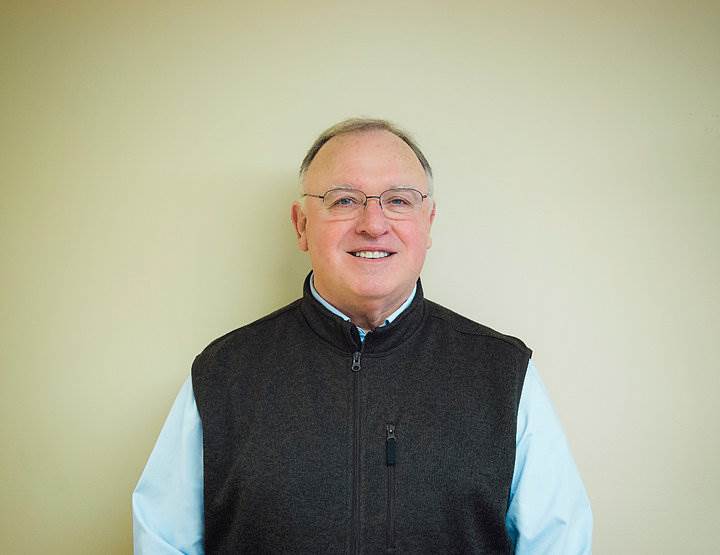 David Mitchell Smith
Pastor
Called to ministry at age 19 David began his preparation at Freed-Hardeman University with a BA in Biblical Studies, continuing at Amridge University with an MS in Practical Ministries, and completing an M.Div in Church Ministry through Liberty University. He also completed Board Certification with the Association of Professional Chaplains having spent nearly 10 of the past 41 years of ministry as a hospital Chaplain. His passion is helping people through preaching the gospel of Christ. He and his wife Susan have three adult children and eight grandchildren. One of his favorite verses is: Philippians 4:6 (NLT) Don't worry about anything; instead, pray about everything. Tell God what you need, and thank him for all he has done.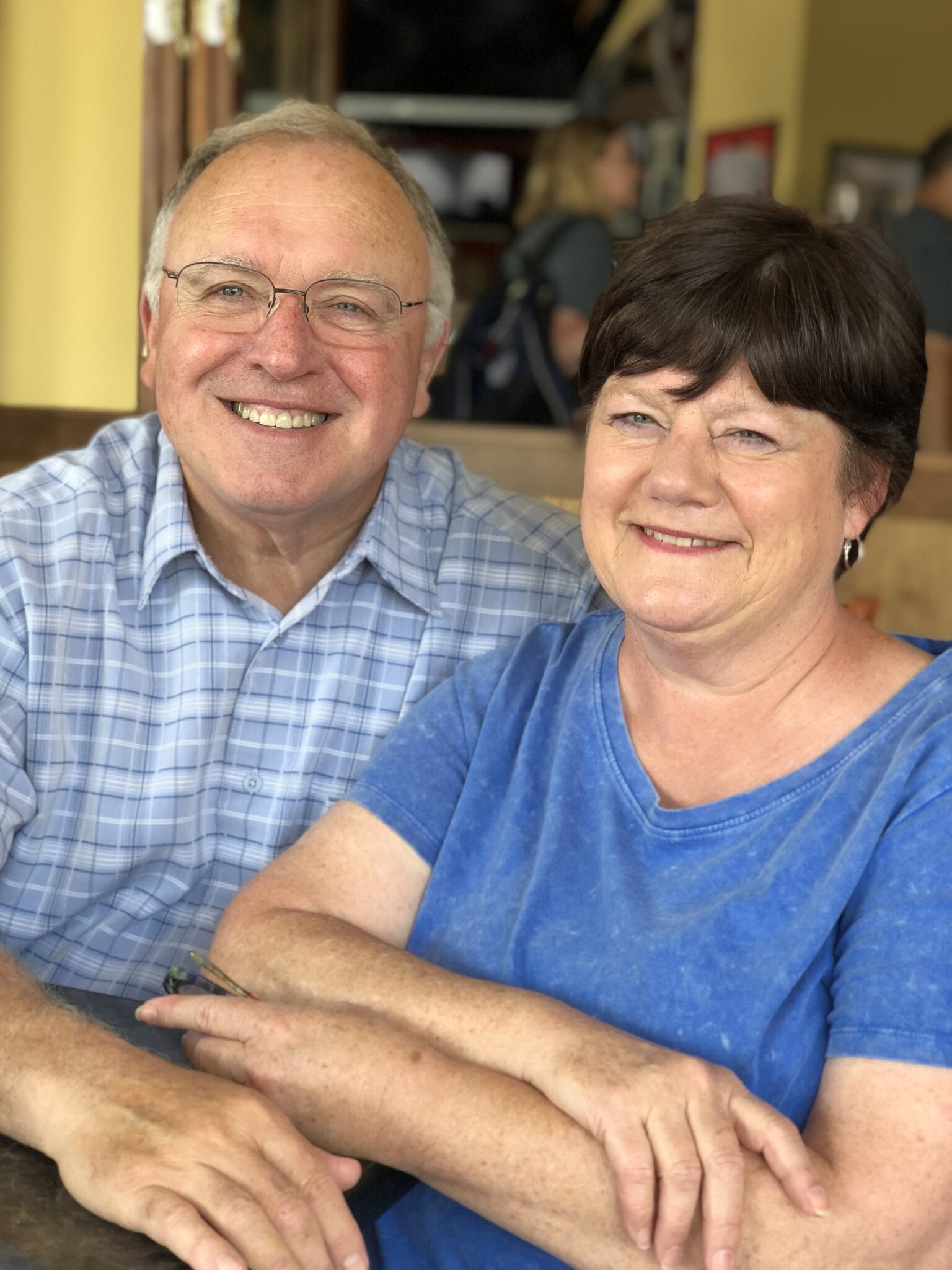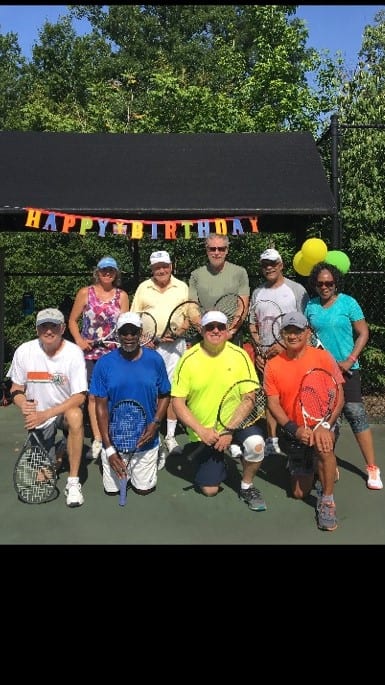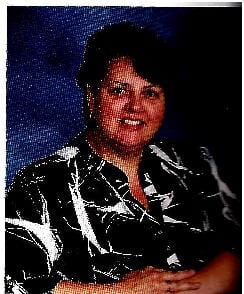 Val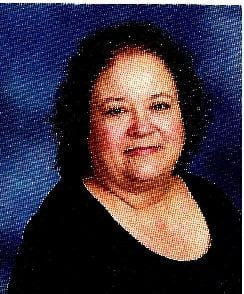 Susan Mills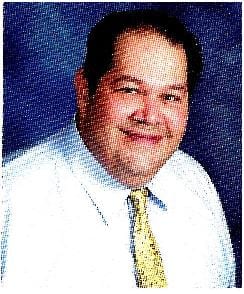 David Baez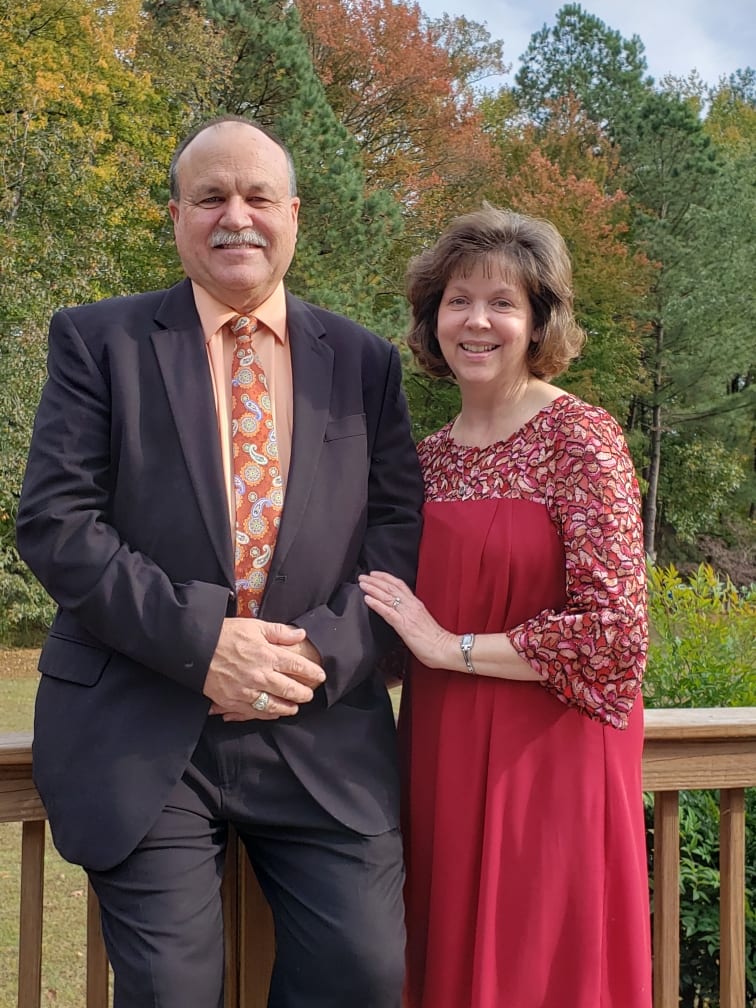 Al & Crystal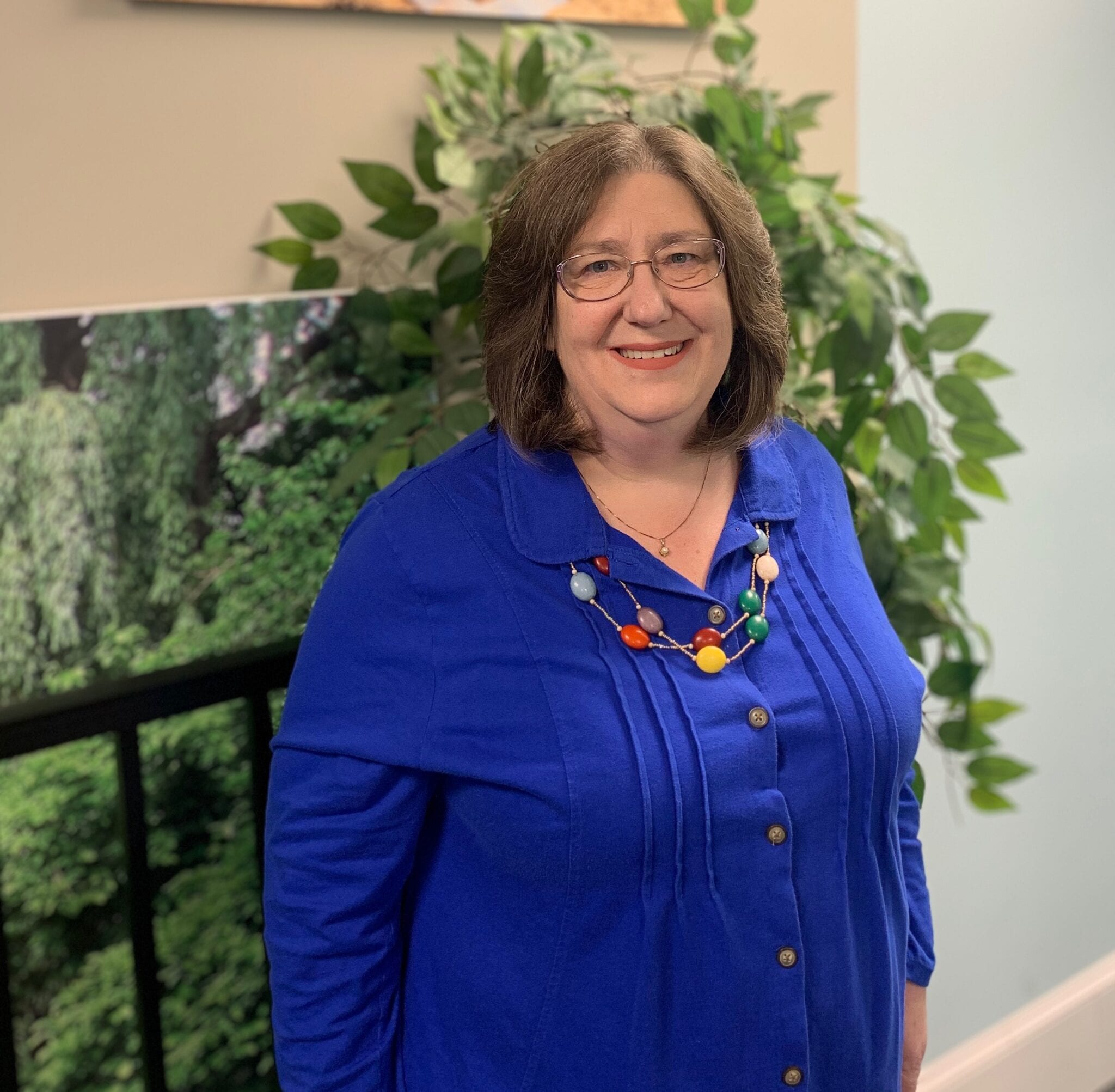 Racheal Baez
Administrative Assistant & Women's Ministry Leader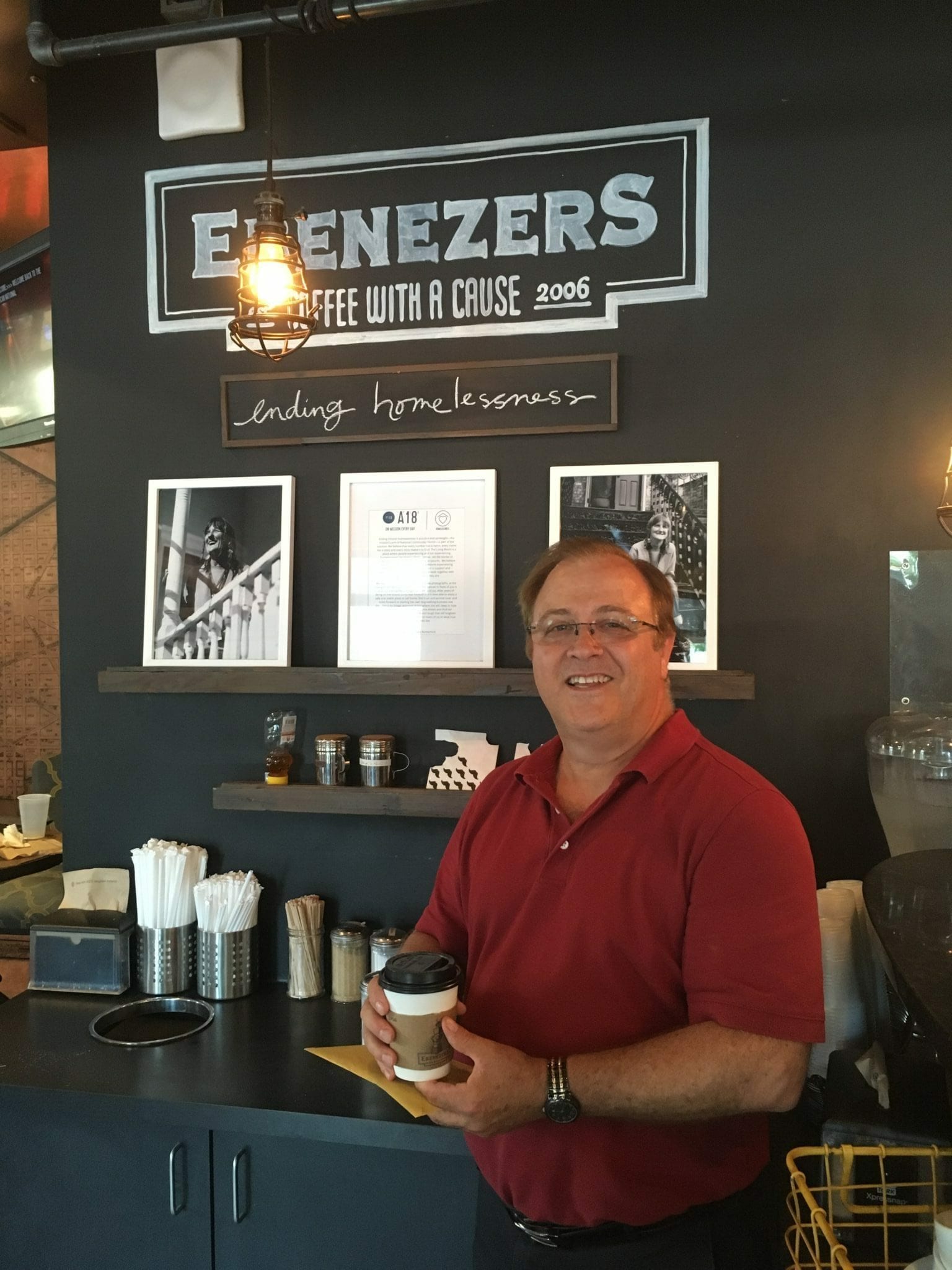 Tom Carnahan
Pastor Emeritus
Pastor Tom has served with the Gordon Road Church for nearly 25 years recently retiring from full-time work to pursue police chaplaincy while continuing serve the church.